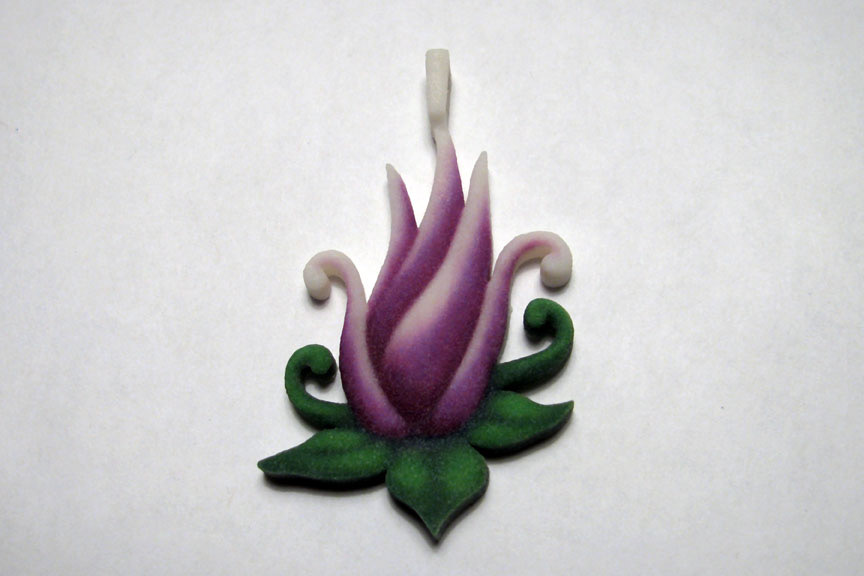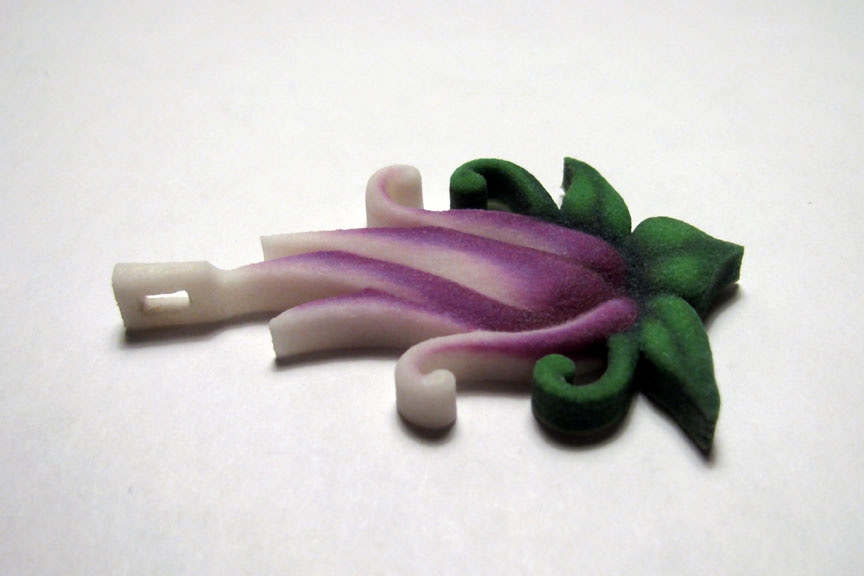 Beautiful charm of a stylized lotus flower unfolding in bloom (3D printed and shipped by Shapeways). The lotus is a symbol of purity and fortune. As the lotus opens, one becomes more enlightened. This lotus is in the process of opening, as a symbol of the beginning of the journey on the path to enlightenment.
The charm is approximately 1.5″ wide, 2.5″ tall, and .25″ deep.
The Full Color Plastic version is not yet publicly available for Print on Demand on the Shapeways website.  You must order through The Unfolding Butterfly and we will place the order for you.  It will take 1 to 3 weeks to receive the product.
End User License Agreement:
You may purchase and resell, as you like. You may not reproduce this design in any manner.